Coming very soon – Echo Town Studio
Opening very soon in the beautiful outskirts of Dorchester, Dorset is our purpose built, boutique recording studio, offering an eclectic mix of the best of both modern and vintage pro audio.
One of our main goals when designing the studio was to make everything as accessible as we possibly can. In doing so we have spent much of our time researching and reaching out for advice and have made some wonderful friends along the way.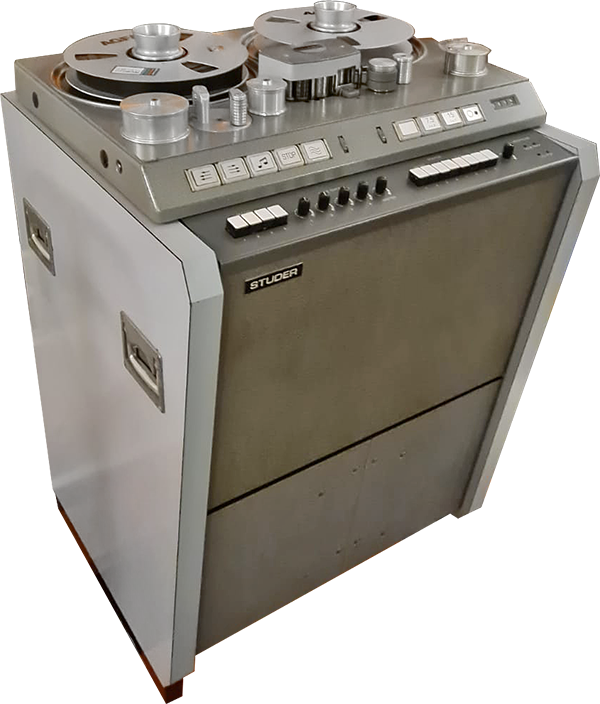 Co-director Grace Capaldi is a wheelchair user and is training to become one of our in-house audio engineer and through experience has learnt that studios are sometimes tricky to navigate, some of the studios we have visited together proved challenging to even get through the front door! We want our studio to make anyone who visits feel relaxed and confident. Music is accessible and we feel creating music in a professional environment should be just as free.
We have spent over a year sourcing the best equipment, most of it vintage and some of it extremely rare. 
The first purchase we made was a 32 channel Solid State Logic 6000E console which was previously owned by the BBC in the 1980's.
We have a microphone collection to rival any of the world's best studios. A huge collection of vintage keyboards, pianos, guitars and amps. We know how nice it is to be able to work in daylight and there are lovely green, classic countryside views out the windows and loading bay doors.
The control room has a retro feel with hi-end outboard gear. The machine room is visible from the control room which houses three vintage tape machines for those who want to really get back to the analogue magic. There's a 4-track Studer J37 (same model that Sgt Peppers Lonely Hearts Club Band was recorded on), an Ampex AG440 for mastering (belonging to the late Ronnie Lane, it was installed in his famous LMS mobile studio which recorded numerous classic albums) and an Otari 24 track. 
We also have a very spacious lounge complete with toilets, kitchen area, seating and games including a snooker table.
We are really looking forward to welcoming artists, producers and engineers to
Echo Town Studio
and we cannot wait to see and hear what they can achieve with all we have available.
Yours,
Nick and Grace
For studio update enquiries please email us.