Grinning Dog Records are proud to share with you the stories of the artists behind the music.
Find out what inspires them and how their history shaped who they are today.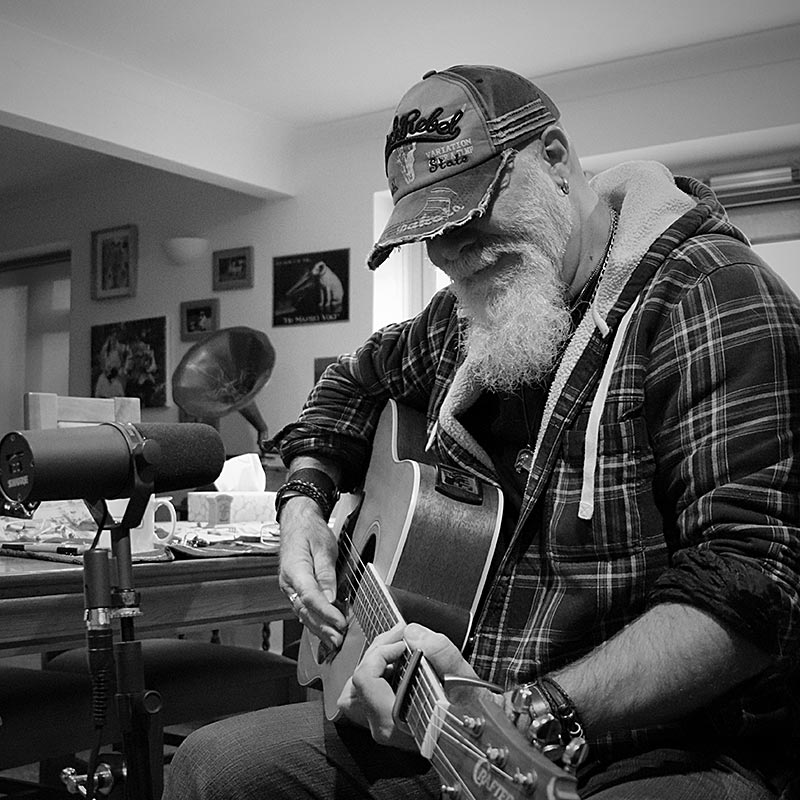 Ruffdog (Shep) Elliott is a Singer Songwriter based in Bournemouth. He was born in the Midlands in 1965 before moving to Cornwall in '79 where he met many musicians and played in local pubs and often busked to get by.
Read More »
Nick Capaldi – a UK singer/songwriter whose debut single 'In My Shoes' hit No.1 on the Amazon Hot New Release list within a week of release and remained in the Top 20 Best Selling New Releases for five weeks.
Read More »